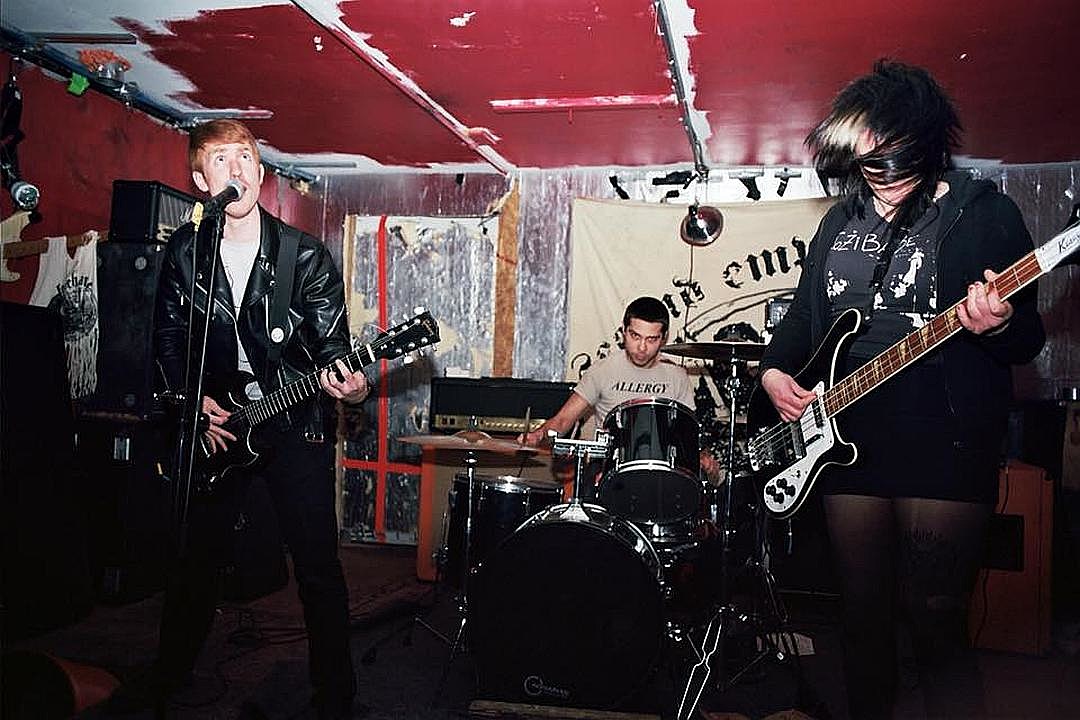 DJ(S): GREG
On this Week's MRR Radio, Greg takes you on a journey through his partial definition of what punk might be while watching the MRR compound turn into an empty husk of future real estate.
Intro
PRISONER – You're Freaking Me Out
Punks is News
DARK THOUGHTS – No Good / Don't Wanna
BODY BREAK – Mob Concrete
CLARKO – Mediocre Man
B. POLAR AND THE SPACE FUCKERS – Alpha Centauri Skinheads
GLOBSTERS – The Wildest Flower
WOMBO – Hex
DIALER – Vampire Pelt
Punks is 90's Basements
PINK COLLAR JOBS – Kitchen
LARRY BRRRDS – Rushville
AMBITION MISSION – Into Enemy Territory
VANBUILDERASS – One Shot Deal
CLEVELAND BOUND DEATH SENTENCE – Rumble Seats and Running Boards
THE GRUMPIES – In My Past
Punks is Budgets
SUPERCHARGER – Mystery Action
CAR THIEVES – Shake A Leg
THE BRENTWOODS – You Broke My Heart (And I Broke Your Jaw)
THE DONNAS – I Wanna Be A Unabomber
THE BOBBYTEENS – Hey Roxy
Punks is What You Makes Its
WHO KILLED SPIKEY JACKET? – Punks Dress Punk
JACKWACKER – Winky Dink Gestalt
HOT NEW MEXICANS – Start With A Maybe
HUL – Ødelæg Dig Selv
UKE OF PHILLIPS – L'orbiel
Outro
FULL SUN – Manipulation
Maximum Rocknroll Radio is a weekly radio show and podcast featuring DIY punk, garage rock, hardcore, and more from around the world. Our rotating cast of DJs picks the best of the best from MRR magazine's astounding, ever-growing vinyl archive. You can find MRR Radio archives, specials, and more at maximumrocknroll.com. Thanks for listening!
SUBSCRIBE TO MRR RADIO | SUBSCRIBE TO RADIO MUTATION | MRR RADIO WEB | TWITTER